For members
Mythbusters: Is French really a 'sexy' accent?
It's regularly named as the 'sexiest' accent for men, women and even cartoon skunks - but is there anything intrinsically attractive about the French accent? Linguists say it's all in our imagination.
Published: 30 October 2013 15:21 CET
Updated: 24 January 2023 17:35 CET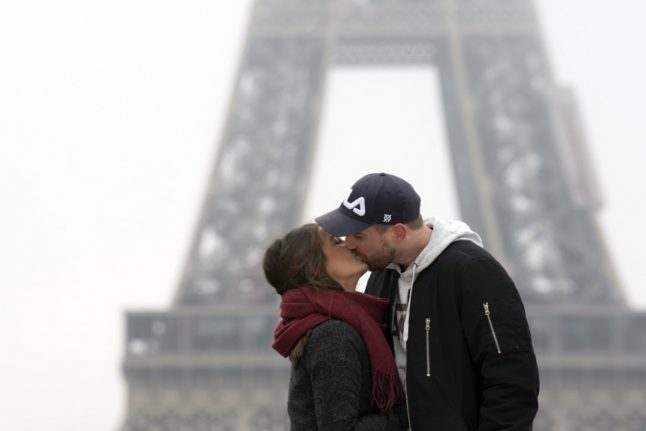 Does a French accent really make people go weak at the knees? Photo by ALAIN JOCARD / AFP
For members
Revealed: The simple trick to get the gender of French nouns (mostly) right
The le, the la and the l'ugly - for anyone learning the language French nouns can be a nightmare to master, but there is a technique that can make it simpler. Although we're not promising that there are no exceptions.
Published: 25 October 2022 11:27 CEST
Updated: 20 November 2022 09:25 CET