For members
Studying in France: what you need to know
France is one of the most popular study destinations in the world, with nearly 300,000 foreign students. Relatively low tuition fees and the chance to live in France are certainly appealing, but France's confusing higher education system can be frustrating to navigate.
Published: 24 May 2018 14:08 CEST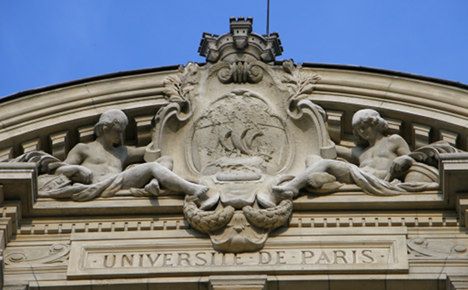 France is home to 300,000 foreign students. Photo: Simone Ramella/Flickr
For members
Bedbugs, mice, and mould: How to handle infestations in your French home
Pests (of the animal and fungal kind) are a common part of the experience of living in France, particularly in the cities - here's what you need to know if you have unwelcome visitors in your home.
Published: 23 November 2022 10:46 CET